Find a helpful Honda dealer near you
(Click and drag to spin)
2017 Civic LX-P
High-Tech. High-Style.
$22,455MSRP[1] 27/36est. mpg[2]
$23,845MSRP[3] 26/33est. mpg[4]
$20,950MSRP[1] 30/39est. mpg[2]
$21,565MSRP[5] 27/31est. mpg[2]
Like No Van Before.
$42,755MSRP[5] 19/27est. mpg[2]
The SUV Made Better
$30,595MSRP[5] 19/27est. mpg[2]
The Fit is Go!
$20,365MSRP[1] 32/37est. mpg[2]
Make your own road.
$35,930MSRP[5] 19/26est. mpg[2]
Sport ? Hybrid
$22,790MSRP[6] 36/39est. mpg[4]
Videos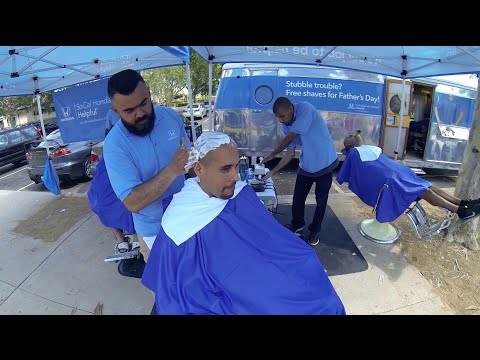 Play
Helpful Honda Father's Day Pop Up Shave
Bye bye beardy. Check out this video from our Father's Day pop up shave event! Did your dad get a free shave?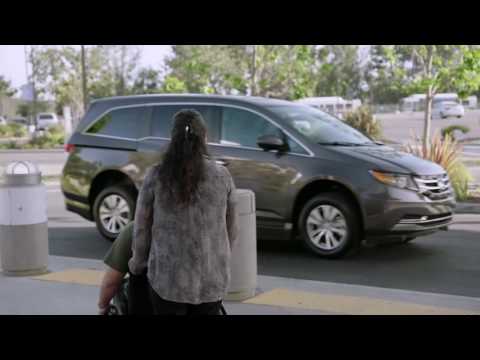 Play
Wounded Vet - Jose - SoCal Honda Dealers
You've seen the commercial, now get the full story on how we helped an injured veteran with an accessible Odyssey.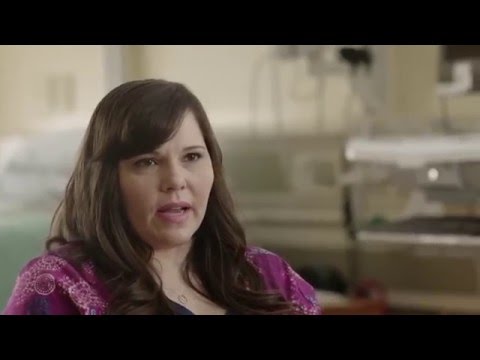 Play
Loma Linda NICU - Jennifer - SoCal Honda Dealers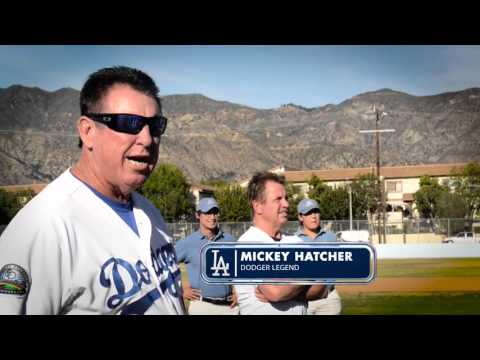 Play
Legends - LA Dodgers & SoCal Honda Dealers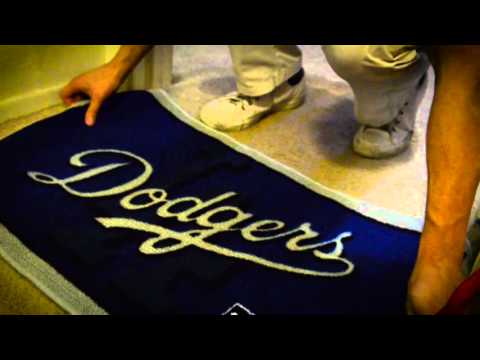 Play
Room Makeover - LA Dodgers & SoCal Honda Dealers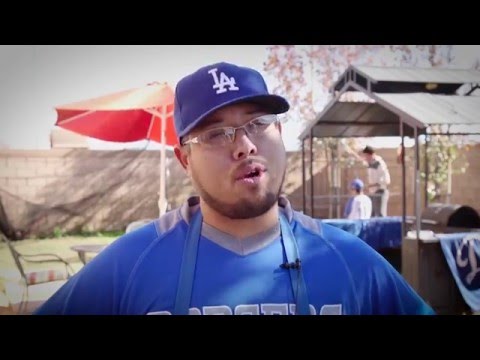 Play
Backyard Refurbishment - LA Dodgers & SoCal Honda Dealers