Find a helpful Honda dealer near you
(Click and drag to spin)
2016 Civic LX
High-Tech. High-Style.
$22,105MSRP[1] 23/34est. mpg[2]
$23,595MSRP[3] 26/33est. mpg[2]
All-New and Totally Redesigned.
$18,640MSRP[4] 31/42est. mpg[2]
All New!
$19,115MSRP[3] 25/34est. mpg[2]
Like No Van Before.
$42,180MSRP[3] 19/28est. mpg[2]
The SUV Made Better
$32,430MSRP[3] 19/27est. mpg[2]
Have it all.
$27,530MSRP[5] 22/31est. mpg[6]
The Fit is Go!
$20,065MSRP[1] 32/38est. mpg[2]
Make your own road.
$35,155MSRP[5] 15/21est. mpg[7]
Sport Hybrid
$22,790MSRP[1] 36/39est. mpg[2]
The Hybrid For Everyone.
$18,725MSRP[8] 41/44est. mpg[7]
Videos
Play
Space Camp - Extended - SoCal Honda Dealers
Marissa wants to be an astronaut, so she was over the moon when we surprised her with a Random Act of Helpfulness.
Play
Antelope Valley Soccer - SoCal Honda Dealers
Score! The Antelope Valley High School soccer team needed some new gear, so we stepped up and helped them out. Check it out!
Play
Surf Shack - SoCal Honda Dealers
Check out the Helpful guys in blue… wetsuits? We helped some lucky beach-goers catch a wave.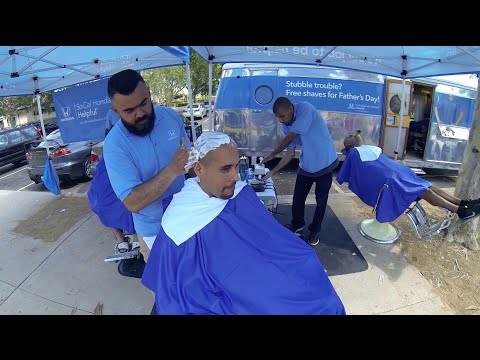 Play
Helpful Honda Father's Day Pop Up Shave
Bye bye beardy. Check out this video from our Father's Day pop up shave event! Did your dad get a free shave?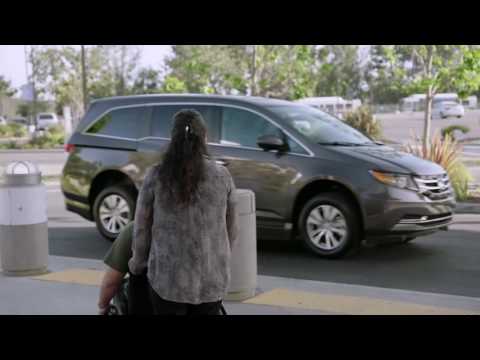 Play
Wounded Vet - Jose - SoCal Honda Dealers
You've seen the commercial, now get the full story on how we helped an injured veteran with an accessible Odyssey.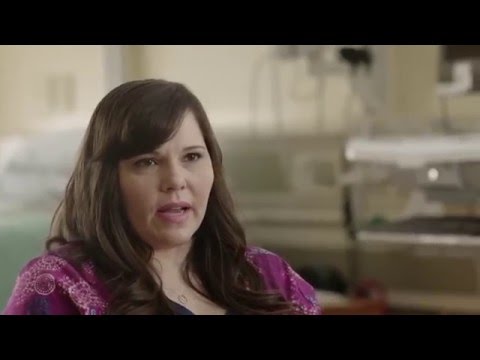 Play
Loma Linda NICU - Jennifer - SoCal Honda Dealers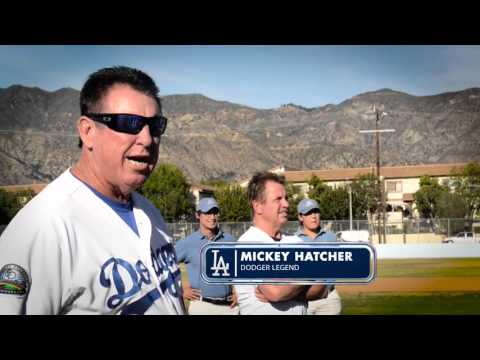 Play
Legends - LA Dodgers & SoCal Honda Dealers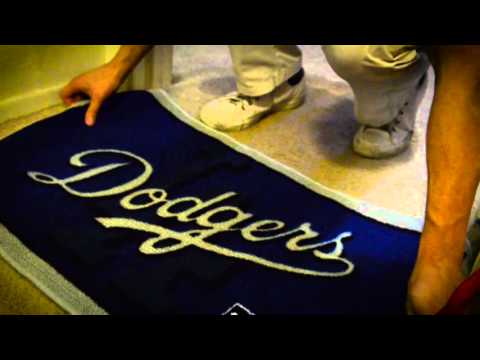 Play
Room Makeover - LA Dodgers & SoCal Honda Dealers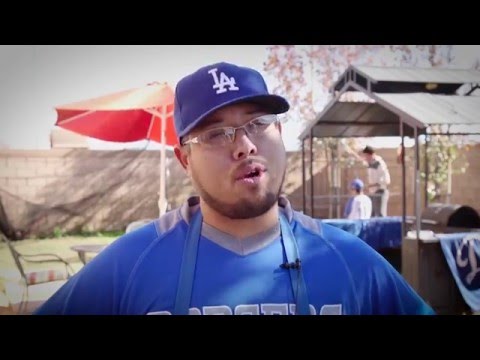 Play
Backyard Refurbishment - LA Dodgers & SoCal Honda Dealers