Find a helpful Honda dealer near you
(Click and drag to spin)
2016 Civic LX
High-Tech. High-Style.
$22,105MSRP[1] 23/34est. mpg[2]
$23,595MSRP[3] 26/33est. mpg[2]
All-New and Totally Redesigned.
$18,640MSRP[4] 31/42est. mpg[2]
All New!
$19,115MSRP[3] 25/34est. mpg[2]
Like No Van Before.
$42,180MSRP[3] 19/28est. mpg[2]
The SUV Made Better
$32,430MSRP[3] 19/27est. mpg[2]
Have it all.
$27,530MSRP[5] 22/31est. mpg[6]
The Fit is Go!
$20,065MSRP[1] 32/38est. mpg[2]
Make your own road.
$35,155MSRP[5] 15/21est. mpg[7]
Sport Hybrid
$22,790MSRP[1] 36/39est. mpg[2]
The Hybrid For Everyone.
$18,725MSRP[8] 41/44est. mpg[7]
Videos
Play
Back to School Shopping - SoCal Honda Dealers
Let's be honest, who hasn't dreamt of going on a totally free shopping spree? Check out how this family got to live their back-to-school shopping dream
Play
RAMdom Acts of Helpfulness - SoCal Honda Dealers
Whose house? Rams' house! We hit the streets with Rampage to welcome the @Los Angeles Rams back to LA in style.
Play
Therapy Device - SoCal Honda Dealers
Carla and her husband asked us to help their son with a physical therapy device. We're so happy to share this story with you.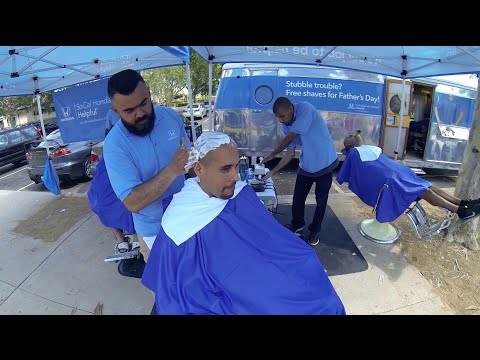 Play
Helpful Honda Father's Day Pop Up Shave
Bye bye beardy. Check out this video from our Father's Day pop up shave event! Did your dad get a free shave?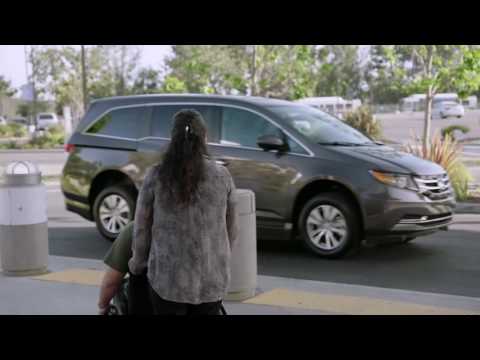 Play
Wounded Vet - Jose - SoCal Honda Dealers
You've seen the commercial, now get the full story on how we helped an injured veteran with an accessible Odyssey.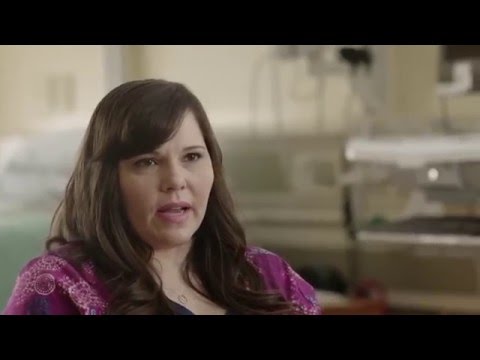 Play
Loma Linda NICU - Jennifer - SoCal Honda Dealers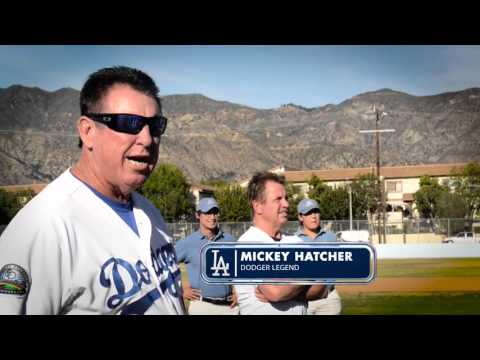 Play
Legends - LA Dodgers & SoCal Honda Dealers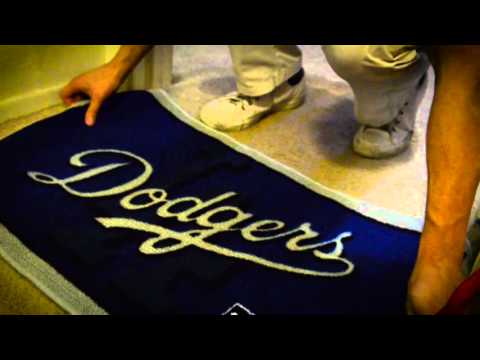 Play
Room Makeover - LA Dodgers & SoCal Honda Dealers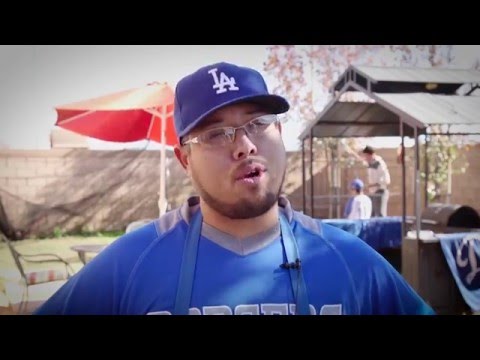 Play
Backyard Refurbishment - LA Dodgers & SoCal Honda Dealers